Quality to Wear with Confidence
Everyday Pleasure
that Lasts a Lifetime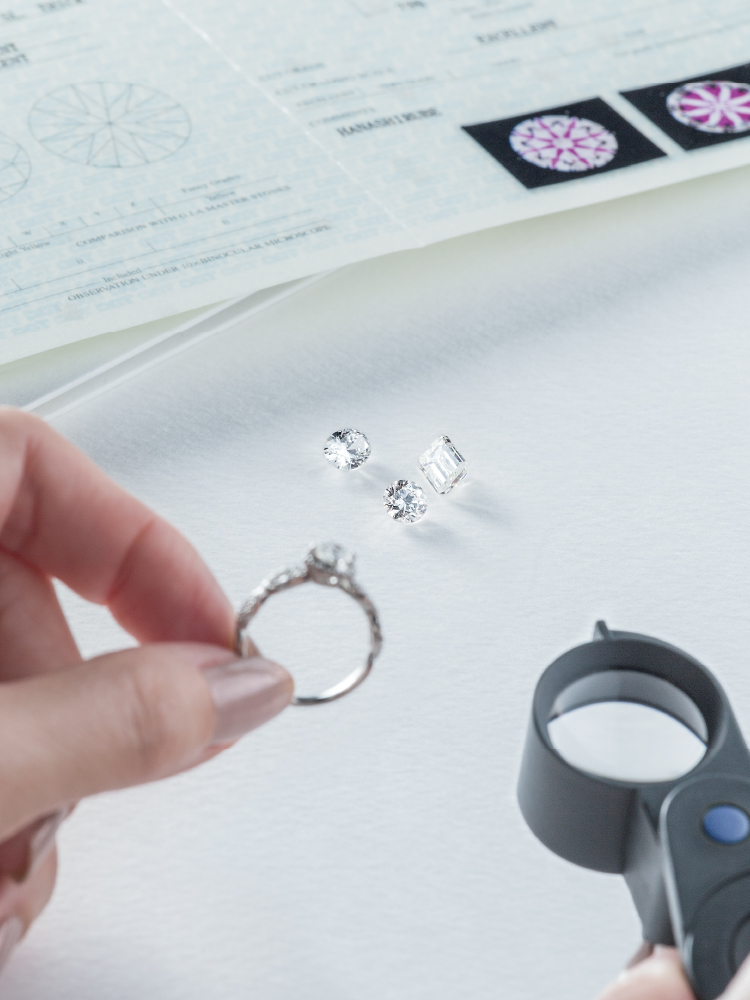 High quality fashion jewelry is something to be treasured for a lifetime. People naturally expect such quality in costly pieces for special occasions. We believe, however, that authentic, dependable quality is all the more important in jewelry that you wear every day.

Our expert appraisers apply their long experience and knowledge to discern true quality in all the materials from across the globe that become a Vendome piece. Each piece of jewelry is designed for functional convenience and durable integrity to withstand the test of time. In crafting our jewelry & accessories we partner with artisans and specialist manufacturers who give each design the painstaking attention it deserves. To achieve genuine Vendome Quality our strict quality assurance program inspects not only materials and artisanship but also the other parameters that differentiate the Vendome brand.

One of the most important Vendome Quality check-points is how the piece feels against the skin. It must be smooth to the touch, becoming so much a part of your own body that you may easily forget you are wearing it. We also test to deter harm to skin or apparel during long-term use.

If a design does not live up to our high standards, we revise it until we are confident that it is worthy of the Vendome Yamada name. Jewelry accompanies customers through the events of their lives, becoming priceless mementos that evoke cherished moments and special times. It brings us the utmost pleasure to create products that mean so much to their owners.
Rigorous Inspections and
Exacting Standards
Uphold High Quality
We allow no product to be shipped without passing our final quality assurance inspection. Even with melee and star diamonds as small as 1/200 carat, we examine not only the top but also other angles to detect any defects. The setting is also important. Pins holding the gem must be aligned properly and never catch on clothing. Checking so many fine details lets us deliver authentic Vendome Quality with complete confidence.