'Accord' is Our Creative Key
to New Directions
in Japanese Fashion
Japanese women are known for their attention to personal beauty. Beauty generates energy to enjoy a richer and more fulfilling life. Vendome Yamada is committed to empowering each customer to realize her dreams and create her own personal look. Our brands define new styles and stimulate fashion evolution. As creative professionals, we value beauty, quality, and innovation. Based on this solid foundation, Vendome Yamada nurtures the rich culture of fashion jewelry, ever sensitive to changing tastes yet never chasing superficial trends. Above all, we pursue Accord.

Accord means more than merely accommodating change. Bringing beauty and joy to our customers requires staying finely attuned to their diverse sense of fashion and taste. It calls for us to seek challenges and innovate continuously. As a pioneering force in Japanese fashion, we introduced Japanese women to a new way of enjoying jewelry. To respond with agility to changes in consumer tastes and the business environment, we align ourselves as one team and coordinate our operations. Through our marketing efforts, we seek to win customers' hearts as we steadily reinforce our competitive advantage.

Going forward, Vendome Yamada will stay true to our ideal of Accord which inspires us to join with the women of the world in pursuit of beauty.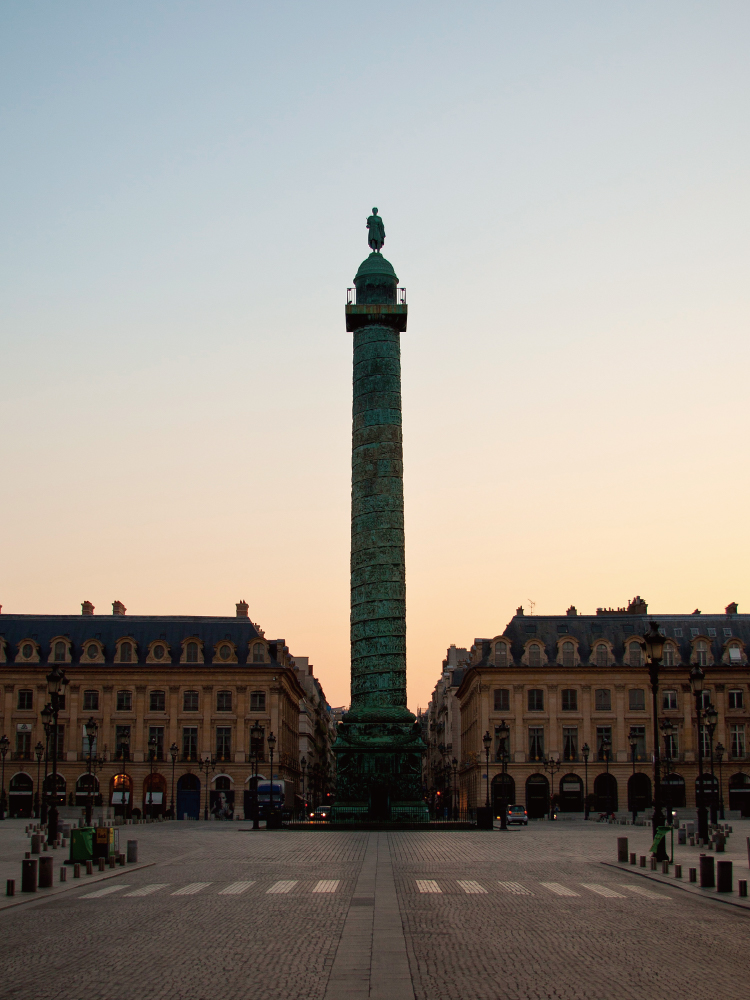 Place Vendome, the most beautiful square in Paris and all the world is home to a pantheon of venerable jewelry houses. Our founder named the company Vendome in homage to this square and its power to inspire beauty.
Top Message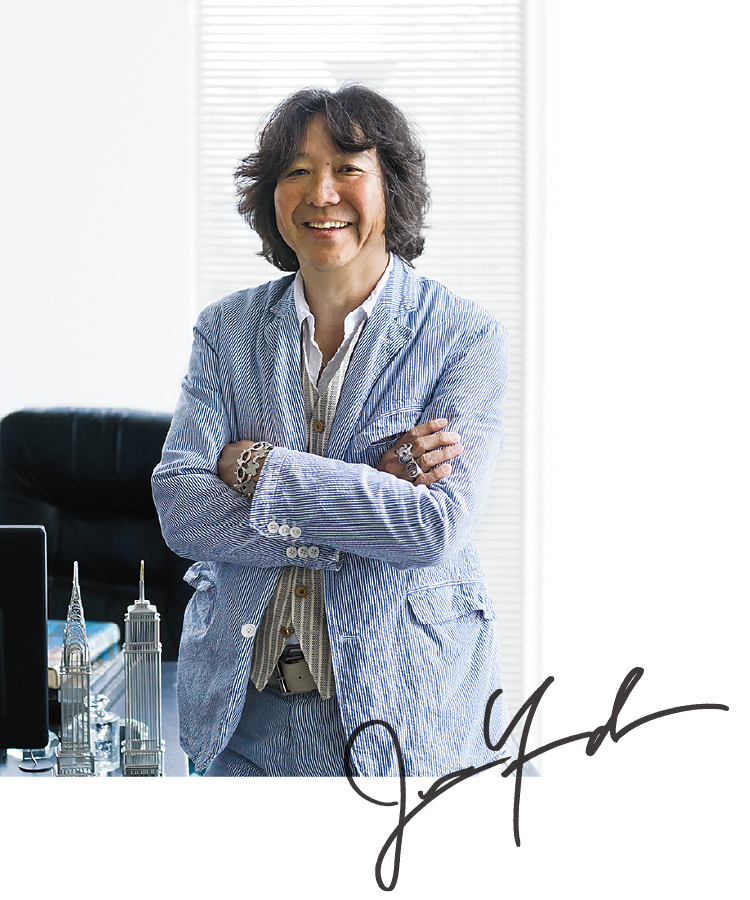 The pioneering spirit that sparked our founding five decades ago inspires us to bravely explore new from-tiers of fashion and tackle fresh creative challenges.
President
Jun Yamada