Bringing Our Vision to Life with Infinite Creativity –
Over Forty Designers of
Refined Taste and Skill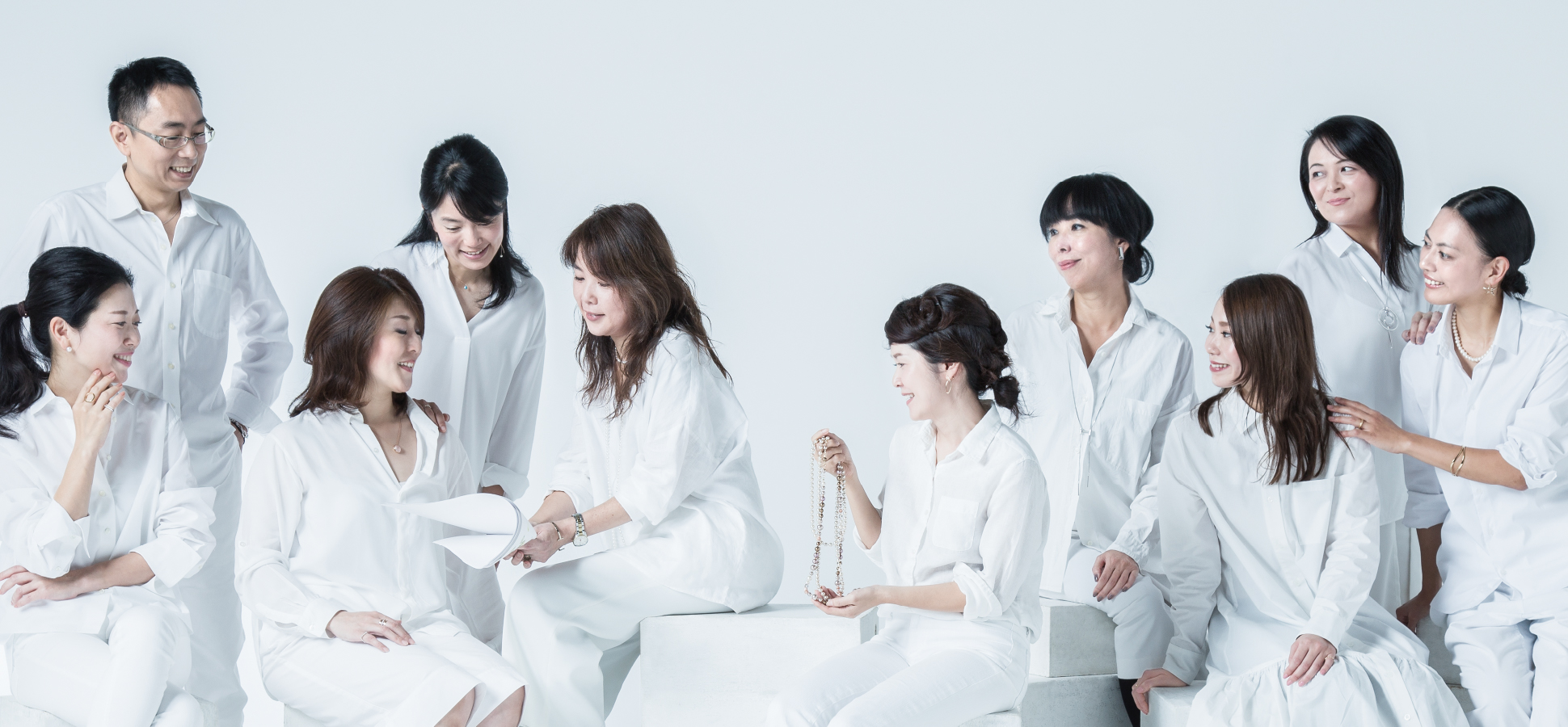 At the time of our founding, Vendome Yamada was a 3-person company comprising the CEO and two designers. Our vision was well-defined from the beginning: to make jewelry that we would be happy to wear ourselves. Having in-house designers on this scale is without parallel among fashion jewelry houses, whether within Japan or worldwide. This vast pool of creative energy brings our vision to life at the highest level.

In addition to beauty of form, our creative goals encompass a timeless integrity that, while acknowledging current trends, will never lose its beautiful appeal. Furthermore, we 'design-in' a comfortable wearing experience and the ineffable beauty that is Vendome Yamada's alone.
The French expression 'savoir-faire' describes a quality of refined individual taste, an inherited flair for knowing the right thing to do, and a cornucopia of diverse experience. Our artisans exemplify savoir-faire. The savoir-faire of Vendome Yamada is an aesthetic sensibility distilled from repeated contact with authentic objects of beauty. It is an intuitive understanding, finely tuned to what women want to wear. This insight inspires forward-looking designs that evoke the evolving image of what it means to be a woman. Indeed, our source of endless creative energy is the savoir-faire nurtured by our designers and other creative staff over the years.